We support technology projects that counter online censorship and combat repressive surveillance to enable all citizens to exercise their fundamental human rights online.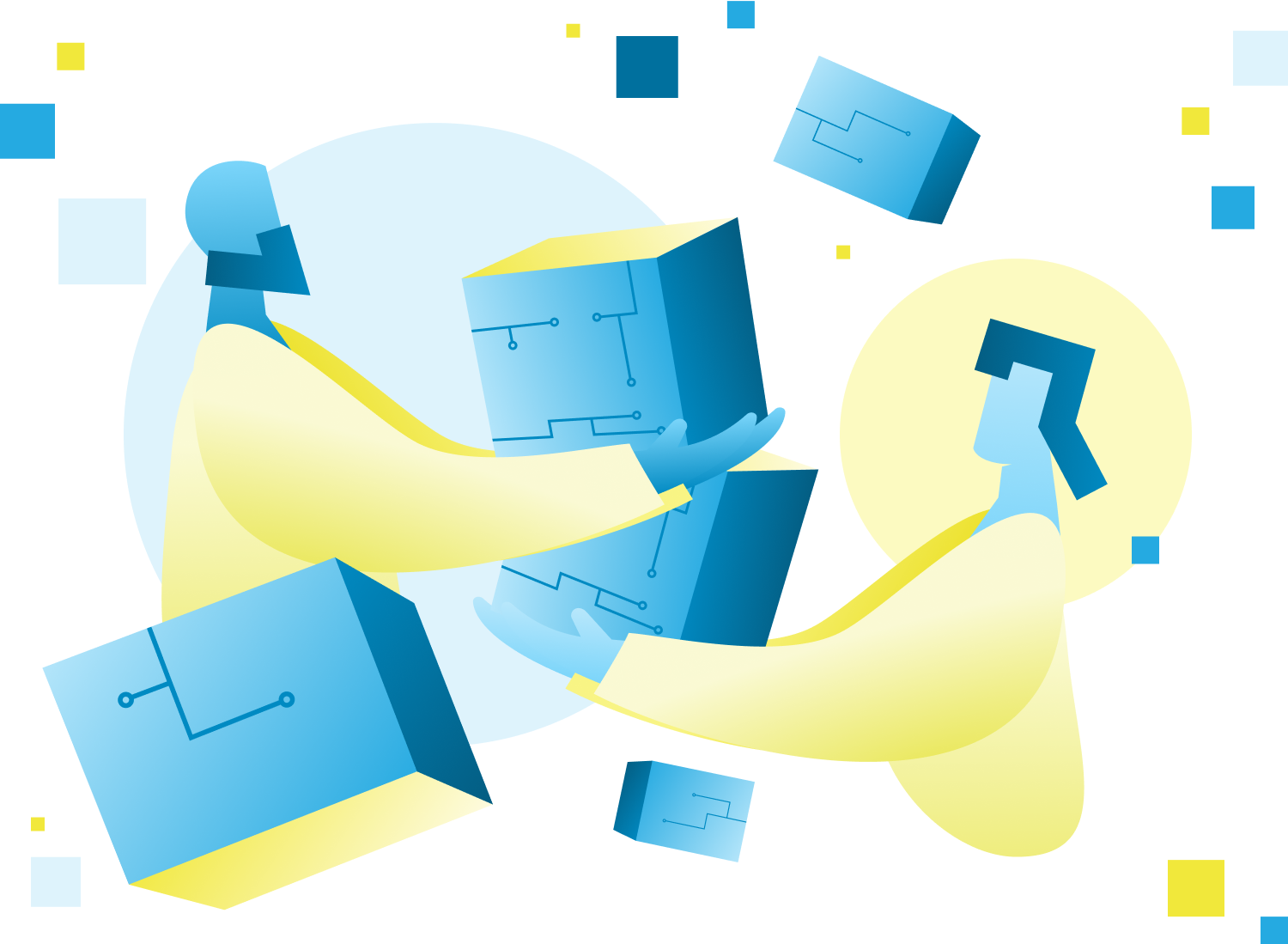 Our Funds and Fellowships provide support to researchers, technologists, and digital security experts developing solutions to empower and protect users from repressive government censorship and surveillance globally.
Internet Freedom Fund
This fund supports innovative internet freedom projects, including technology development, research, digital security projects, and convenings.
Rapid Response Fund
This fund provides emergency support to journalists, human rights defenders, and civil society organizations facing digital threats and attacks.
Surge and Sustain Fund
This fund supports user costs for open-source VPN and circumvention solutions serving users in highly restrictive censorship environments.
Information Controls Fellowship
Our fellowships support research efforts to analyze online novel censorship and surveillance techniques and to explore solutions.

OTF has supported 450+ projects to date.

Our partners provide expert security audits to qualifying internet freedom projects as well as all OTF-supported technology projects.

OTF provides ongoing project support for security audits, usability and user safety, translations, and community learning.

Our partners provide usability and accessibility audits and support to ensure internet freedom tools are intuitive, safe and effective for users everywhere.

Our partners provide editorial, graphic and design support to help OTF projects better reach their audiences.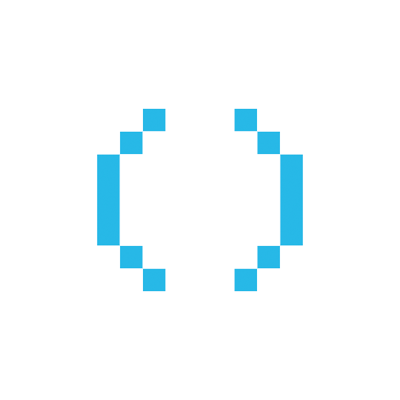 Círculo is an open-source mobile safety app for female journalists and human rights defenders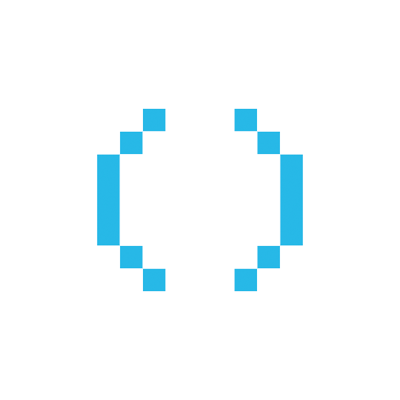 Research instrumentation to enable crowdsourced investigations into commercial VPNs​.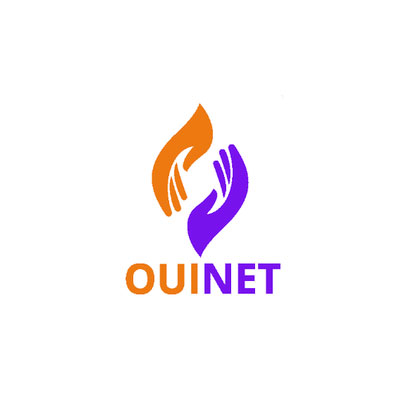 A technology utilizing peer-to-peer networking and distributed storage to route around censorship.
people worldwide use OTF-supported technologies to safely access the uncensored internet
applications for support received and reviewed
countries where OTF supports censorship measurement and monitoring efforts
security audits supported, resulting in over 2,000 security patches
RAPID RESPONSE ASSISTANCE PROVIDED IN OVER
40+
COUNTRIES GLOBALLY FOR DIGITAL EMERGENCIES