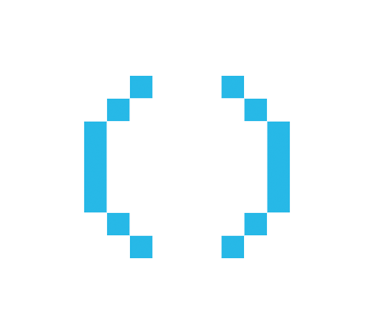 Surge and Sustain Fund
The Surge and Sustain Fund supports user costs for open-source VPN and circumvention solutions serving users in highly restrictive censorship environments.
About the Surge and Sustain Fund
As internet censorship continues to escalate globally, more users than ever are relying on circumvention technologies to counter censorship and access the free and open internet. In response to this increasing demand, OTF established the Surge and Sustain Fund to provide leading circumvention tools with the resources they need to sustain their current users and respond to growing demand for their tools.
In many authoritarian countries, it is cost-prohibitive for citizens to access secure, trustworthy and effective circumvention tools. In recognition and response to this challenge, the Surge and Sustain Fund supports user-carrying costs for non-monetizable users of secure, open-source circumvention tools to ensure that all citizens living in repressive environments have access to these critical anti-censorship technologies.
Application Process and Award Information
Applications to the Fund go through a two-stage application process.
OTF funding awards are performance-based contracts signed directly with the applicant or applicants. Funding is dispersed upon completion of stated objectives, activities, and deliverables per a schedule outlined in the contract. All payments are made in U.S. dollars and will comply with local laws, regulations, and ethics rules.
Successful applicants are paired with an OTF program manager who will oversee all project monitoring and evaluation for the duration of the contract. Monitoring and evaluation assessments are based on predetermined and agreed-upon metrics, deliverables, and goals as laid out by the applicant in the project proposal.
The Surge and Sustain Fund will not cover any development efforts (please direct all development applications to the Internet Freedom Fund), but instead cover only the additional marginal costs associated with providing circumvention services to demonstrably served monthly active users (MAUs) in pre-specified countries.
Eligibility
Individuals or organizations (for-profit or nonprofit) of all ages irrespective of nationality, creed, or sex are eligible to apply. 
OTF is not able to support applicants within countries that the United States has trade restrictions or export sanctions as determined by the U.S. Office of Foreign Assets Control (OFAC).
Applications to the Surge and Sustain Fund go through a two-stage application process.
Stage 1: Submit a concept note focused on the resilience of the VPN Provider's technical solution, along with a number of qualifying conditions (see below). Apply through OTF's online application system (the form will be available when we are accepting applications).
Stage 2: Applicants whose concept notes are deemed to be highly competitive will be invited to submit a full proposal focused on the distinguishing features of their technical solution, its ability to demonstrably support a large user base in highly repressive contexts, and the technical solution's cost model.
Pricing should focus only on costs related to bandwidth and infrastructure needs to support users in specified countries. Applicants will be supplied with a methodology to calculate these costs in the application process.
The Surge and Sustain Fund Advisory Council, comprising experts in the VPN and internet Freedom space, will conduct a final review of competitive proposals.
Qualifying Conditions:
OTF holds all circumvention providers we work with to industry standards with regards to protecting the security and privacy of their user base. This consideration is critical given that the funding is focused on users in authoritarian or high-risk contexts. As such, we expect all applicants to this fund to meet the following qualifying conditions:
Open-source solution

: OTF requires solutions be open source. Specific licenses and open-sourcing practices can be discussed during the application process.

Security audits

: All supported providers are expected to undergo regular security audits and provide a report of their most recent security audit.

Ownership information

: OTF expects circumvention partners to adhere to the industry's best transparency standards, including ownership.

Privacy policy

: Circumvention providers are expected to submit their privacy policies.
In addition, providers must validate their marginal infrastructure and bandwidth costs per monthly active user with documented actual costs.
Application Review Process
Evaluation Criteria:
Demonstrated resilience of proposed technical solution
Service model and sustainability: demonstrated ability to sustain a growing user base
Reasonable and justified budget with validated user-carrying costs and demonstrated cost-saving measures
Engagement

in efforts that positively impact the VPN/internet freedom community

Complementary to existing efforts

Usability considerations: user experience considered in design & user experience improvement plans
Please direct any questions to [email protected].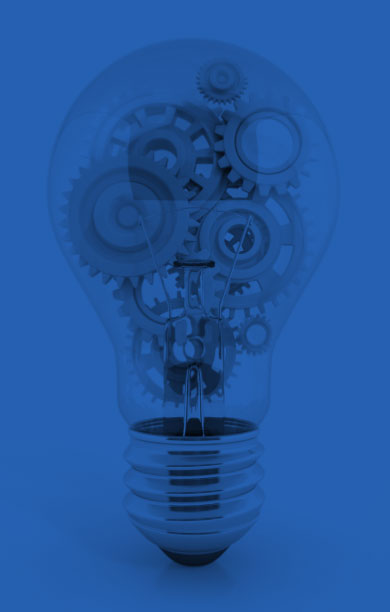 Advisory Council:
OTF is currently forming an Advisory Council for the fund. 
Alternative Sources of Support
Our Alternative Sources of Support contains funding sources which support efforts relevant to the fields of Internet freedom, software development, journalism, and human rights. Sources are organized by general subject matter. We're always seeking to grow this resource and make it as useful and inclusive as possible, so if you know of a funding source that should be on here, please let us know by contacting us at [email protected].